Best Way to Extend WiFi Range Outside Your House & Between Buildings
Many of you may feel the need to use WiFi outside and therefore bring WiFi hardware like WiFi extenders or WiFi routers with you. To use these types of equipment, you need to put them in the middle of the area to wireless signals spread out in all directions.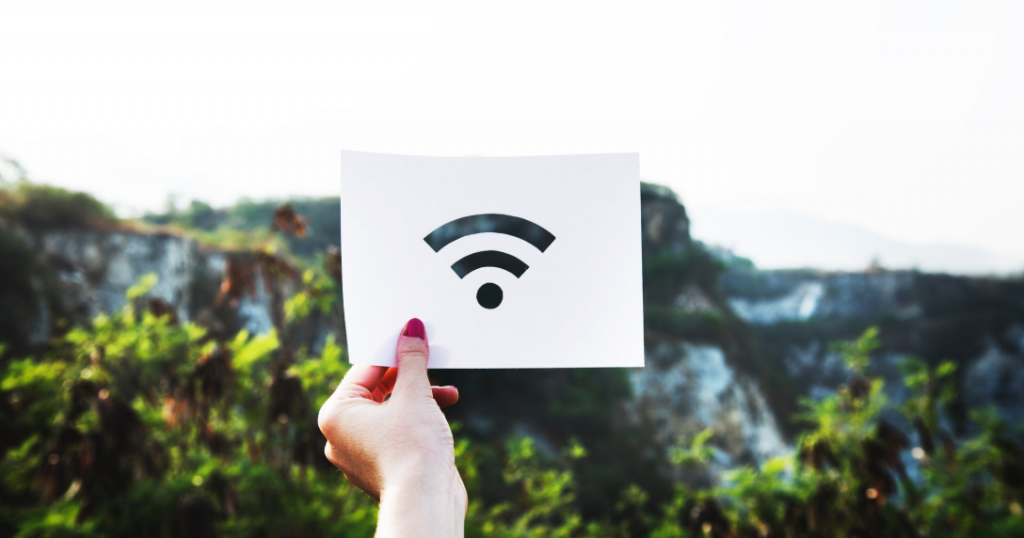 Yet, I'm going to share an easier, cheaper and more flexible way to extend WiFi range outside. There is no need to buy a WiFi router or extender or booster and carry it in your bag – a simple download can solve your WiFi sharing issues. You need to download a virtual WiFi router app on your laptop so that you can repeat the WiFi signals, as a WiFi range extender.
A WiFi range extender can use your laptop's WiFi adapter and rebroadcast the wireless signals to your other WiFi devices. Let's find out how to extend WiFi range outside.
Why Extend WiFi Range with WiFi Repeater Software
There are a ton of WiFI extender hardware devices out there, like Netgear & TP-Link devices. Then why should you use a WiFi extender app? What's the catch? Here are several reasons why you should choose a WiFI extender software: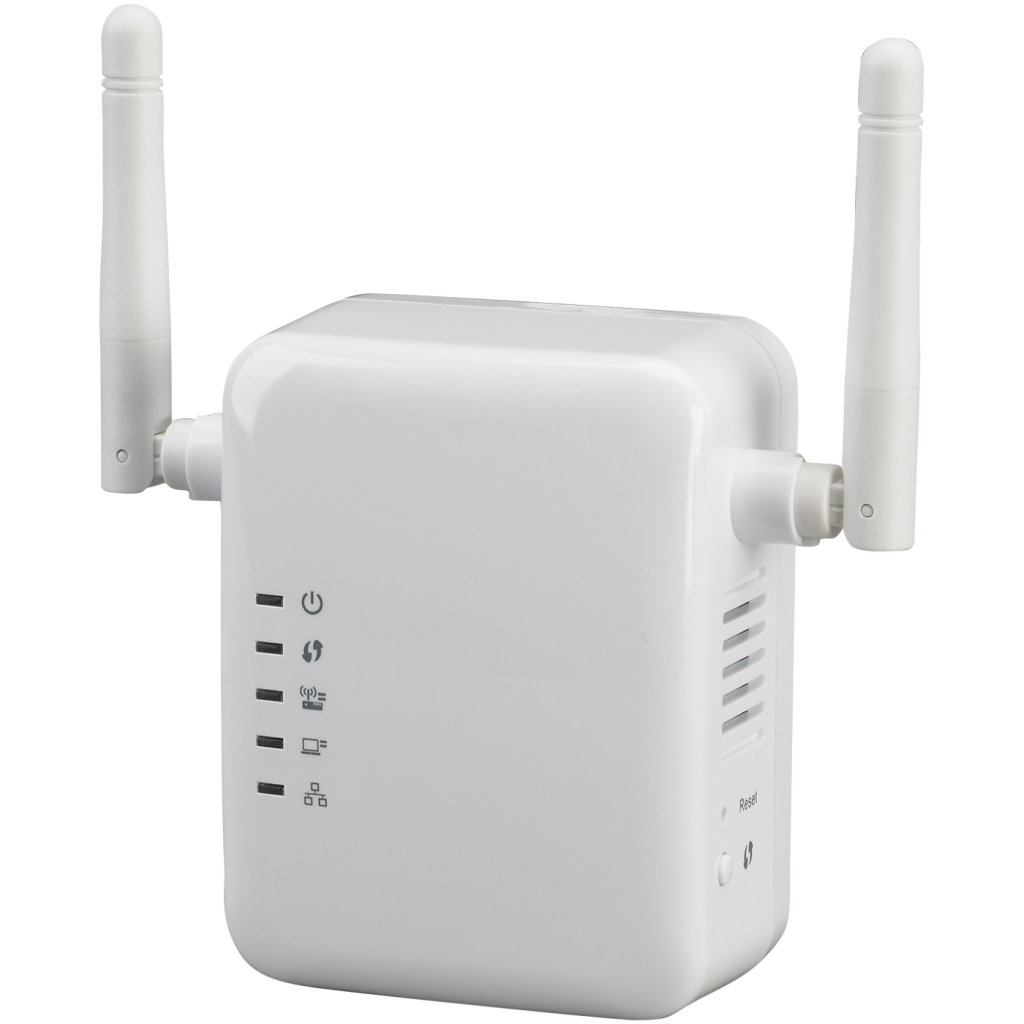 Same performance. With a WiFi extender app, you get the same performance as the extender hardware. The WiFi extender software works like the adapters in your laptop and other hardware.
Fewer compatibility issues. The WiFi extender software can work with all types of networks, wireless or cabled. It will turn the current network on your laptop into WiFi signals that can be accessed by all your devices.
More flexibility. By using a WiFi extender app, you can turn your laptop to a WiFi hotspot no matter where you are as long as the laptop is connected to a network. You don't even need a power outlet to get a hotspot because your laptop's battery is more than enough.
Free upgrades. WiFi extender software can be easily updated and upgraded via the Internet. You won't need to buy any extra devices to get new functionalities, bug fixes, enhancements, etc. The software update is always more frequent than the firmware update.
Lower cost. WiFi extender software costs much less than WiFi extender hardware and you don't need to worry about the wear and tear.
3 Steps – How to Extend WiFi Range Outside Your Home
Free WiFi Hotspot is a piece of WiFi extender software that can create a WiFI hotspot on your laptop, sharing the existing network with other WiFi-enabled devices like iPhone, iPad, Android phones and tablets, laptops as well as any other smart gadgets.
Step 1. Download Free WiFi Hotspot. Install and run it.
Step 2. Set the SSID and password. The default SSID and password are fine if you don't want to set your own; however, it is suggested that you change the ID and password to more complex ones to keep freeloaders out.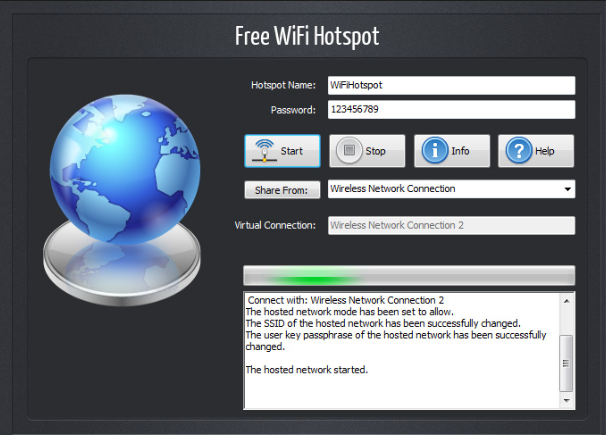 Step 3. Choose the network and start hotspot. You must notice that what Free WiFi Hotspot does is turning the network you already have on your laptop into a wireless one; it does not provide the network itself. That's why you need to choose the network you want to share. When you've decided which network to go, click "Start" and the WiFi hotspot will be created. You can find the hotspot of the SSID you specified and access it via your password on your devices. To stop the hotspot, simply click "Stop".