Are you a Windows 10 computer user? Do you often need to share the Internet with your phone, tablet and other devices? Have you ever encountered or suffering from WiFi issues with the Windows mobile hotspot functionality? WiFi issues can be exhausting and frustrating, but sometimes it just happens – Windows 10 mobile hotspot could go malfunctioning due to bugged update, inactive/unrecognized adapter, outdated WiFi driver, etc.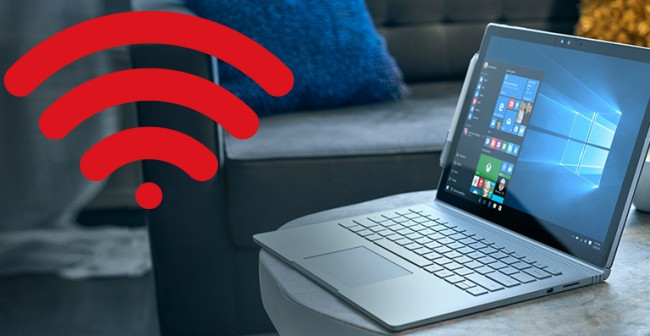 WiFi issues must be solved because WiFi network is necessary for fast and effective workflow using various devices.
How to Solve WiFi Problems that You May Encounter
1. No Internet while WiFi is Connected
Sometimes it may seem that your computer is connected via WiFi, but no matter how many times you try, it just can't access the web or any applications that require a network. Mostly, this problem is caused by faulty IP address, TCP/IP stack, or DNS client resolver cache.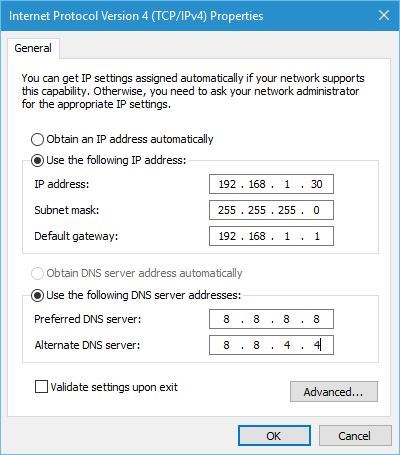 ---
2. The System Doesn't Connect to WiFi
Sometimes the system will prompt a message that says "Windows 10 can't connect to this network" while you are trying to establish a connection. That may be caused by your adapter, so try to uninstall and then reinstall the adapter driver or update / roll back the adapter driver.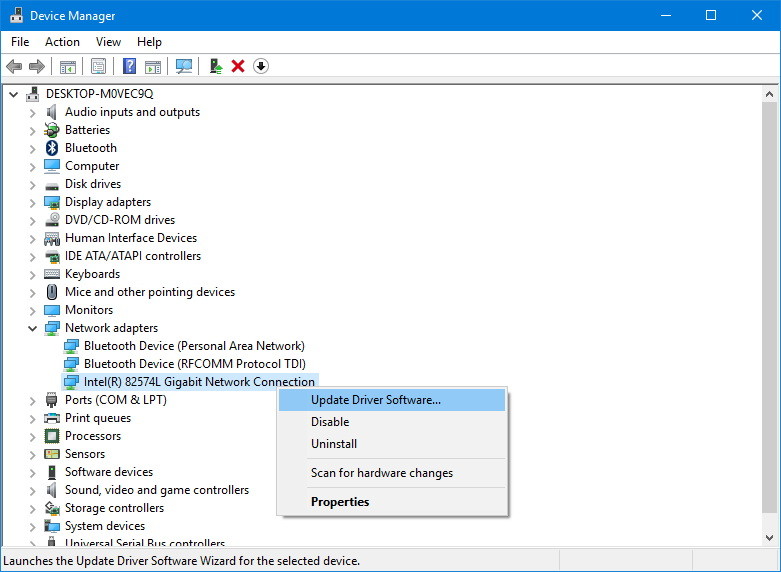 Download Intel Network Adapter Driver for Windows 10
---
3. Invalid IP Configuration
If you get a "Wi-Fi Doesn't Have a Valid IP Configuration" prompt, try entering the commands in Command Prompt (See How to Open the Command Prompt in Windows 10):
netsh winsock reset
ipconfig /release
netsh int ip reset
ipconfig /renew
ipconfig /flushdns

If the problem lingers after that, you should try to change the network name & password or set the channel of the WiFi.
---
4. No WiFi Found
Sometimes your computer may not be able to find your WiFi network. First, you should make sure that your router is powered on and you are within the range of the wireless signals. Then, try to change the "Country and Region" of your WiFi adapter. Not all WiFi adapters allow you to change the country and region.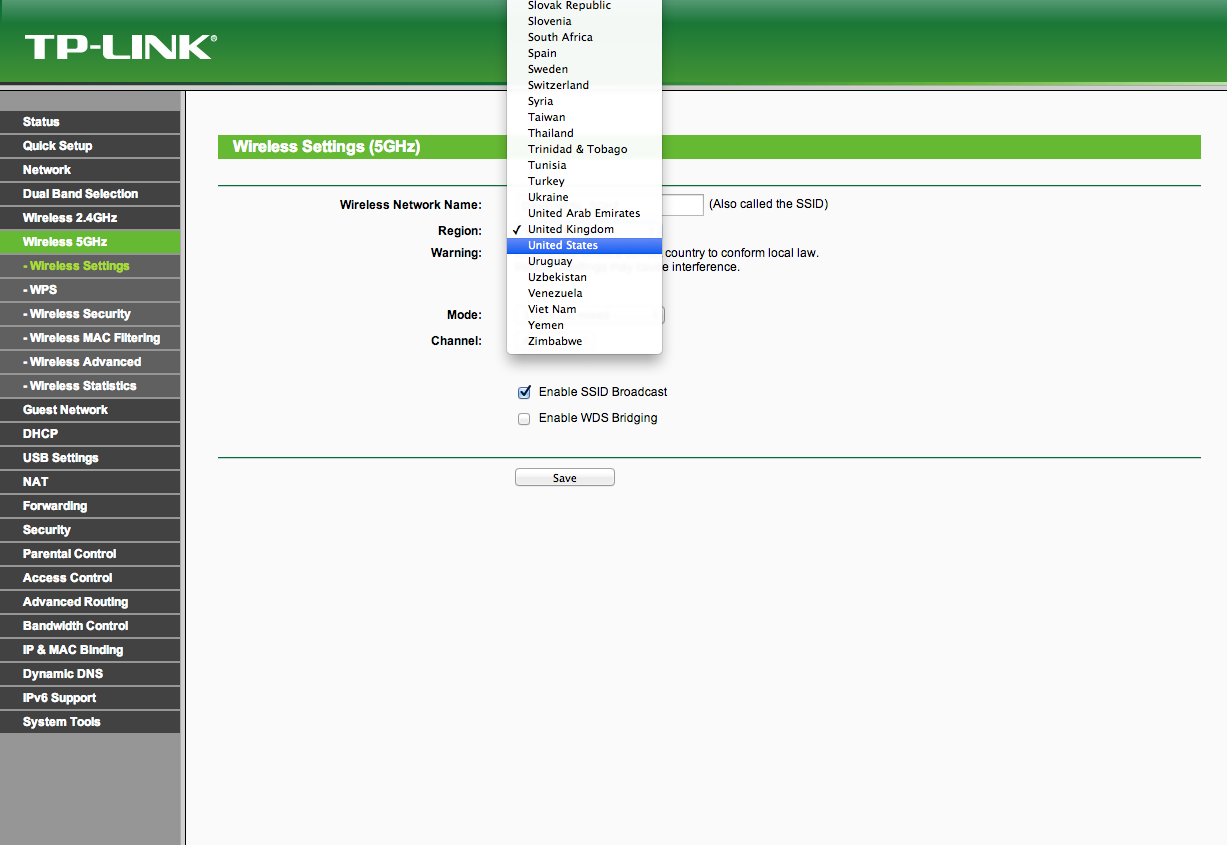 ---
5. Lost/Forgotten Password
Sometimes you may lose your WiFi password or forget it form some reason. You may be able to get access to the WiFi network without typing it because it is remembered by the system. But what if you need to reinstall or restore the system, having to wipe out all the saved passwords? You must get your saved password back first.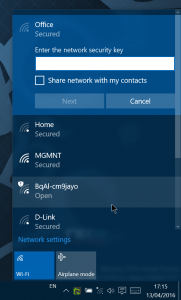 ---
6. No WiFi Connection to Share
Sometimes you don't have an available WiFi connection to share with your devices – what you get is wired Ethernet connection, USB tethering, mobile network, Bluetooth, etc. That's why you need Free WiFi Hotspot to help you out.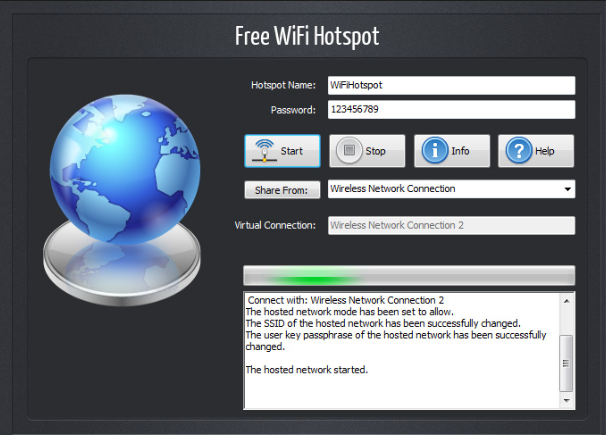 Free WiFi Hotspot is the perfect tool to solve your WiFi sharing problem by turning all types of Internet network connections to wireless signals. You can turn your laptop into a free WiFi router to share network with all your devices.