If you've only got one wired Ethernet connection and a room full of internet-starved laptop users, you can quickly create WiFi hotspot to turn your laptop into a virtual WiFi router with Free WiFi Hotspot.
It is Windows based software, which turns your Laptop into a wireless router. Now, just make a password-enabled WiFi hotspot for your friends and neighbors to connect to without a wireless router.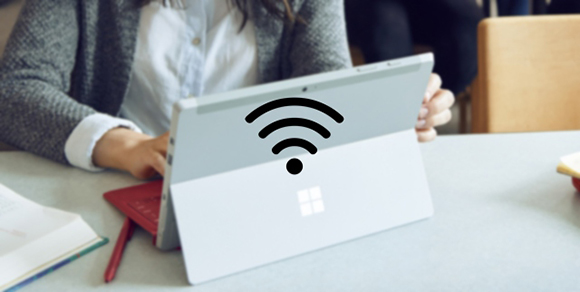 ---
How to Create WiFi Hotspot on Your Laptop
Step 1. Customize Hotspot ID & Password
Launch Free WiFi Hotspot and enter a name under "Hotspot Name" and a minimum 8-digit password under "Password" for your network security.
Step 2. Select Network Connection
Click "Share from" to choose the network connection from internet connections like DSL, Cable, Bluetooth, Mobile Broadband Card, Dial-Up, etc.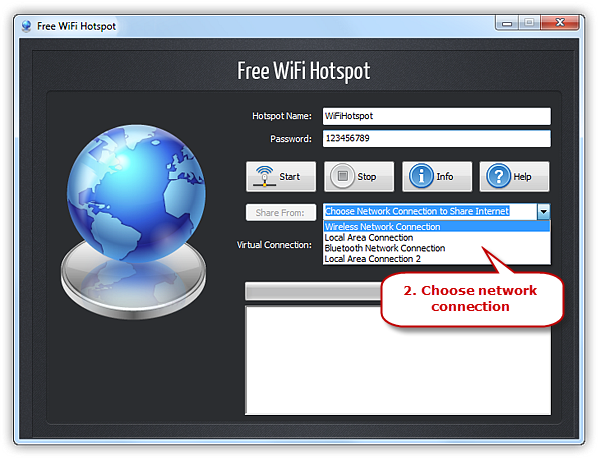 Step 3. Create Hotspot
Click "Start" button to create the Wi-Fi hotspot and within seconds the hotspot you create with the name you set can be detected by your device. Now you can share the Internet connection wirelessly with anyone who has the password you create.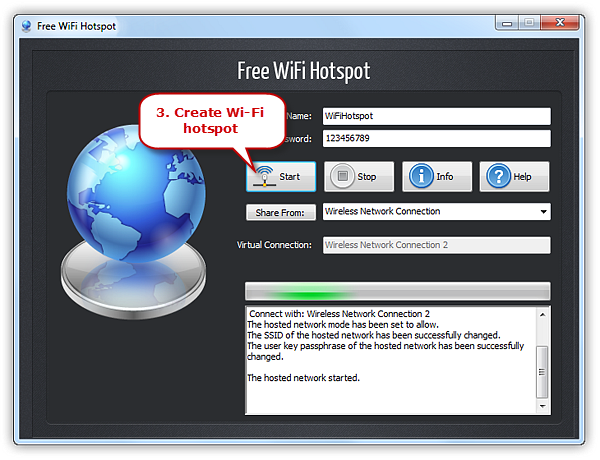 ---
FAQ
Q: What if I can't log in?
A: First, check the available hotspots and make sure "freewifihotspot" or other ID you set on the network list. If the "freewifihotspot" network is indeed on the list but you still can't get connected, then, check your WiFi-enabled device and see how many signal bars it presents. If there are just one or two bars, you need to move closer to the signal. If the above methods can't solve the problem, make sure you get the right ID and password.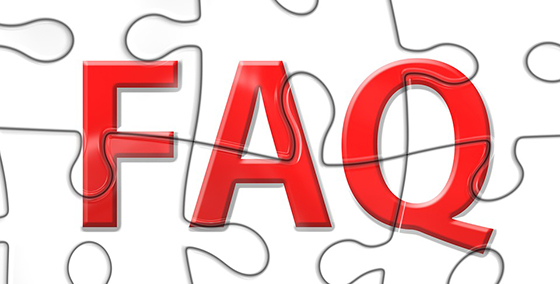 ---
Conclusion
In short, Free WiFi Hotspot is one of the most widely used hotspot creator software today. It enables users to create WiFi hotspot in seconds and they can do anything over WiFi, which is a great matter of productivity. Despite being simple in terms of use, Free WiFi Hotspot can also be used as a WiFi signal repeater that you can use it to receive signals from a WiFi modem and re-propagate those signals as you need. All in all, Free WiFi Hotspot is definitely worth a try for those who are looking for a personal hotspot service.