As one of the most convenient invention and popular techniques in indoor localization, WiFi has provided many services as it should. You can connect your device without cable network, monitor temperature changes in real-time, control smart home, accurately locate your phone and WiFi has even become the most important criteria to choose a snack bar to relax or a hotel to stay for the night. However, there are still risks when using public WiFi.
It's dangerous to conduct online activity via a public WiFi because many comm jackers and hackers may be waiting there for their prey to stray within reach. How can you protect yourself while connecting to the Internet using these free and open WiFi hotspots? Here are some typical cases and our best hand-picked suggestions to avoid these risks.
---
What are the risks of using public WiFi?
MITM Attack
MITM (Man in the Middle) Attack is very common risks that may harm you via eavesdropping when you are connected to the Internet. When your PC sends data to a website or service, chances are the attackers will intervene so that your data isn't private anymore.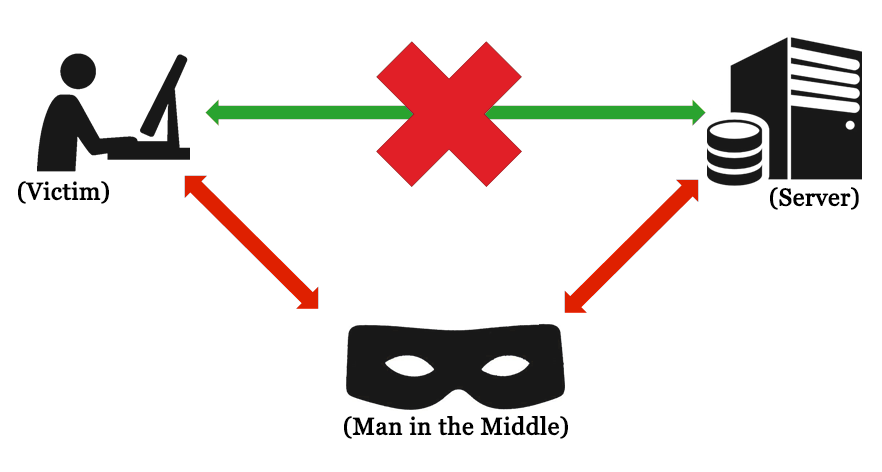 Unencrypted Networks
If your data transferring between computer and router are encrypted, then they are safe from being read by others unless they can decipher the encryption. Usually, the encryption is disabled in newly produced routers. If the person who builds the network is not a techy guy, then the network may not be protected by encryption – and you can't even tell.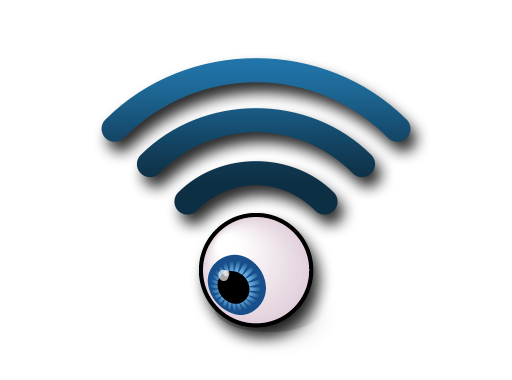 Malware Infection
More and more WiFi hopping malware and viruses are found lately, which can spread in unbelievable speed from one WiFi network to another due to dense population. Recent news is that FBI demonstrates that some attackers are harming users who set up WiFi network via pop-up windows in hotels, motels and some other accommodation options.
Meanwhile, software vulnerability is a weak spot. It is another target of the attackers who may write specific code to make the most of the vulnerability to infect your devices.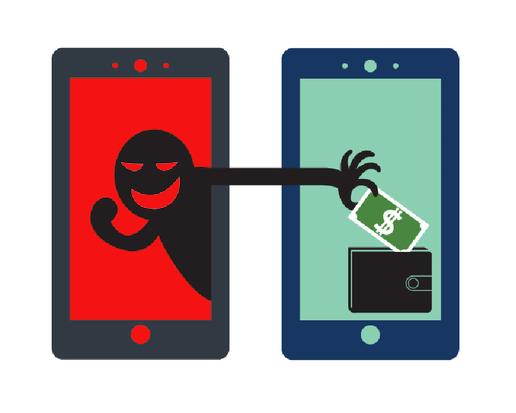 Spying
There are special software and hardware equipment that hackers can easily buy to help them spy your WiFi network so that all your behaviors will be exposed crystal clear to them. They can even get access to all your online business, resources, account and password, browsing and chat histories, etc., any info they want.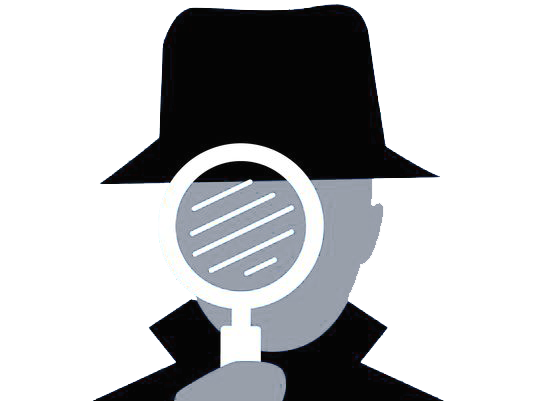 There are more risks you are facing than just the aforesaid ones. So what can you do to prevent your desktop, laptop, smartphones and tablets from being controlled by cybercriminals aiming at your secrets and wallet?
---
Tips to Use WiFi Safely
Free WiFi Hotspot
The most trustworthy way is to create your private, customized and strongly password-protected WiFi hotspot, using Free WiFi Hotspot. This is a hotspot maker to create hotspot, completely free. You can set the SSID as well as the password you want. Any types of networks can be shared within 3 steps. Learn how to set up WiFi Hotspot for free in a minute! Of course there are some alternatives to keep you safe when using public WiFi if can for some reason cannot use Free WiFi Hotspot.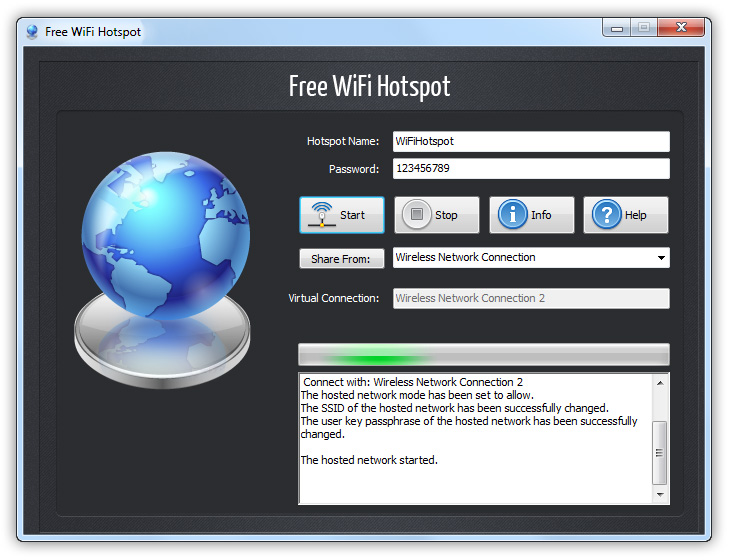 VPN and Proxy
VPN is one thing that can encrypt your data traffic to protect you on an untrusted network and keep you safe from spying, snooping and local keylogging. There are many free and paid VPN services available on the market. If you can use VPN, proxy is a less convenient option.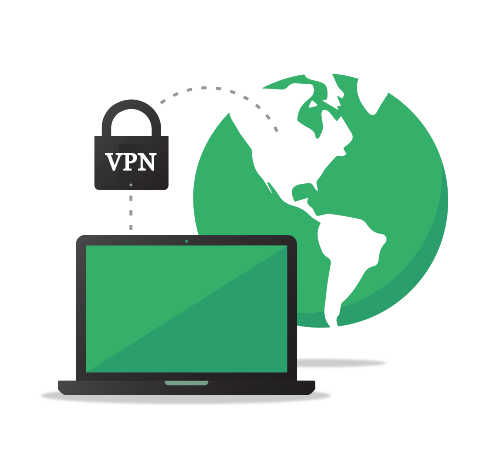 HTTPS
Remember to use "https" instead of "http" at the beginning of the web address or URL because "HTTPS" protocol is safer. Usually it is shown with a padlock in the browser address bar. This is very important especially when you need to enter some credentials and login info on the website or you are visiting. Some browser provides "Always Use HTTPS" option which is easy to turned on; if you can't find this option, just add an "s" after "http" and before the colon in the URL (e.g., https://www.thesiteyouvisit.com)

Turn Off Sharing
When connecting to the Internet at a public place, you're unlikely to want to share anything. You can turn off sharing from the system preferences or Control Panel, depending on your OS, or let Windows turn it off for you by choosing the "Public" option the first time you connect to a new, unsecured network.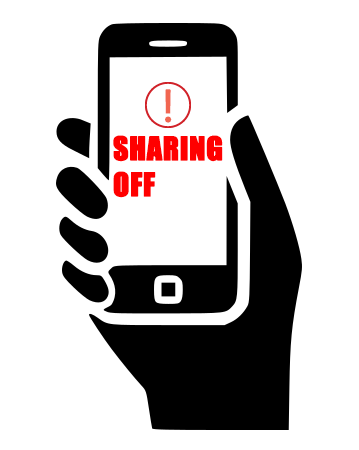 More DOs and DON'Ts when Using Open WiFi (Public WiFi)
DOs & DON'Ts for Public WiFi
DO
Don't
Turned off file sharing in your system
Let your computers or devices to auto-connect to public WiFi
Log out all account when you are not using them
Log into any account with apps. Use their website services with "HTTPS"
Use antivirus software and keep it up-to-date
Leave your WiFi or Bluetooth on when you don't need them
Use your cellular data while you can find no reliable WiFi
Connect to WiFi that looks like "official" in a shop without verification from its staff
Set strong passwords for all your accounts
Use repeat password that are easy to remember for all your accounts
Keep alert and learn more on WiFi security
Pay online