According to WiFi Alliance's report back in 2014, 71% of mobile communication happens via WiFi. If you are traveling abroad with your devices (can't see the possibility of not doing this), then you should be careful when planning on your data usage, or else you will end up getting a heart-braking & breathtaking phone bill. Here are several handy tips to help reduce the data cost while abroad.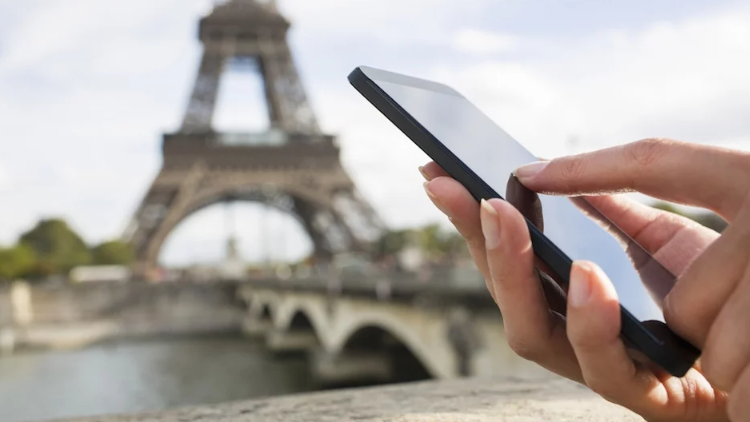 ---
Buy an International Package
The first thing to do is make sure that your phone work abroad. Contact your mobile service provider to see if your mobile phone works abroad. Don't forget to purchase an international package because you may need it from time to time: look for the deals that come with more free international gigs. If you forget to buy an International plan or can't afford it, make sure to turn the data roaming off when you arrive.

---
Use a Local SIM Card
If your mobile phone supports dual-card dual-standby mode, you can buy a local SIM card at arrival and use it for calls & sending messages. However, it is suggested to keep your own SIM card reachable in case of an emergency.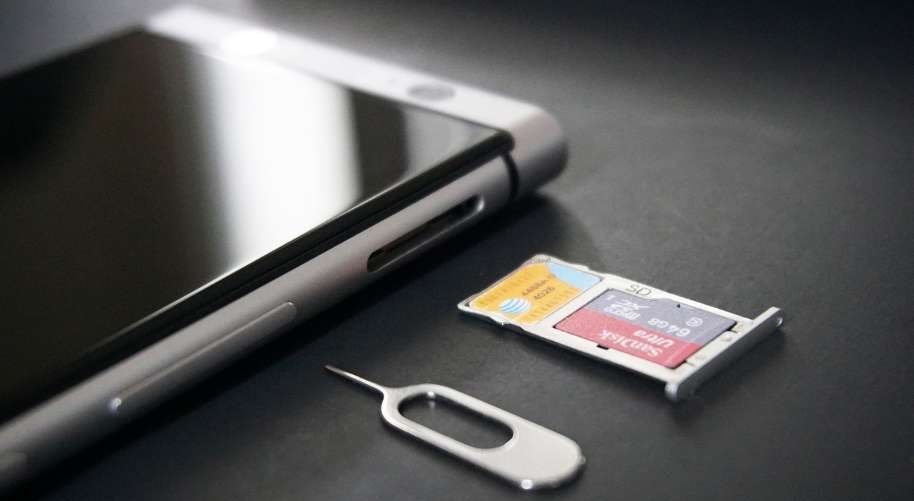 ---
Use Internet Phone Apps
Internet phone apps like Skype and Google voice can help you a lot when you are connected to a WiFi network. Usually, they are much cheaper (even free) when making International calls.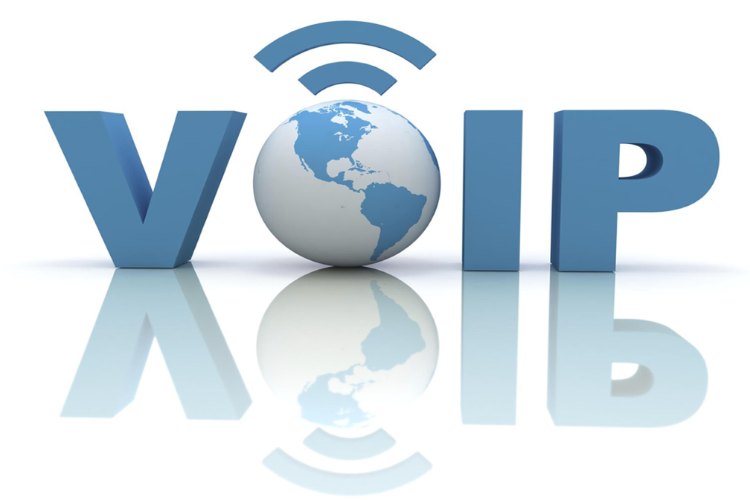 ---
Disable Auto-Update & Limit App Usage
When abroad, remember to disable the system auto-update feature of your smartphone or SIM-enabled tablet or else they may drain your data. Meanwhile, check the settings of all your apps to exclude auto-update, background data usage, unnecessary notifications, etc.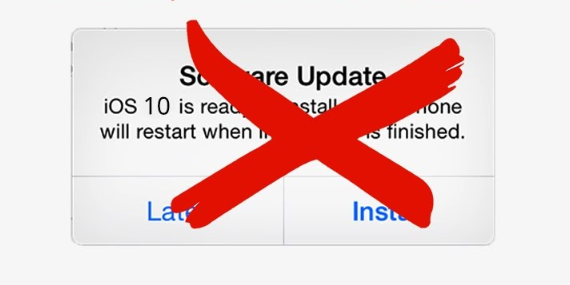 ---
Less Sharing of Video/Photos
Keep it in your mind that when you are abroad, your mobile phone is too. So, do not upload each and every fancy pic and video you get there unless you want a "fancy" phone bill or you are on a free WiFi network. When contacting your coworkers/friends/families, use more text instead of a voice message.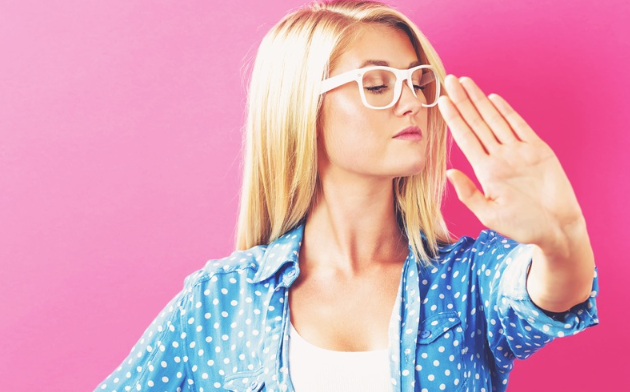 ---
Use Free WiFi
Needless to say, "Which is your WiFi" and "What is your WiFi password" may be the most frequent question nowadays no matter which hotel you book. Stay on a WiFi can definitely cut the data usage. Some older or dumb systems may use cellular data even when you are connected to WiFi so check it out to make sure that won't happen – if you can't figure out how your system works, simply shut the data roaming down.

Speaking of using WiFi, here are some of our articles that may help:
The WiFi connection of a hotel is the most important thing to reduce your data usage. There is two things you should figure out before booking a hotel room abroad: Do it provide free WiFi? How fast the WiFi is? Go to this tutorial to see how to check hotel WiFi.
Inflight WiFi is charged by devices. What if you are about to take a long flight to your destination and will need several devices to stay online? How can you avoid the fee from your extra devices? Let's find out how to share inflight WiFi for free.
If you are traveling in US, there are plenty of free public WiFi hotspots. Do you know which one if the best to allow you to stream HD online video? Let's see where to find the fastest free public WiFi in US.
Public WiFi is not safe for various reasons. When connected to a public WiFi hotspot, you should protect yourself from all types of potential threats. Let's find out how to avoid public WiFi risks.
---
Turn Airplane Mode on
Airplane mode can save not only your battery but also data usage – keep it on! It will disable all wireless functions of your mobile phone. If you find it troublesome to manually check and avoid the data usage of your system and all your apps, just turn the Airplane Mode on.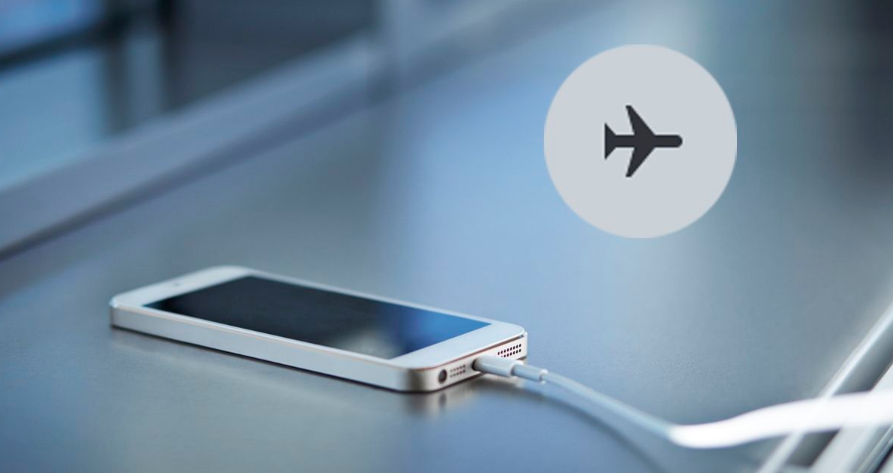 ---
Get a Travel Router
You don't always pack a wireless router in your package right? If not, you better develop a habit of bringing a small travel router because some hotels do not provide free WiFi and some old ones may provide only cable network. You can plug the travel router into the Ethernet port of an ADSL/cable modem to turn the network into wireless one. Also, if you get a travel router, don't forget to check out the power requirements of the country you are about to visit and, if necessary, buy some power outlets for different countries.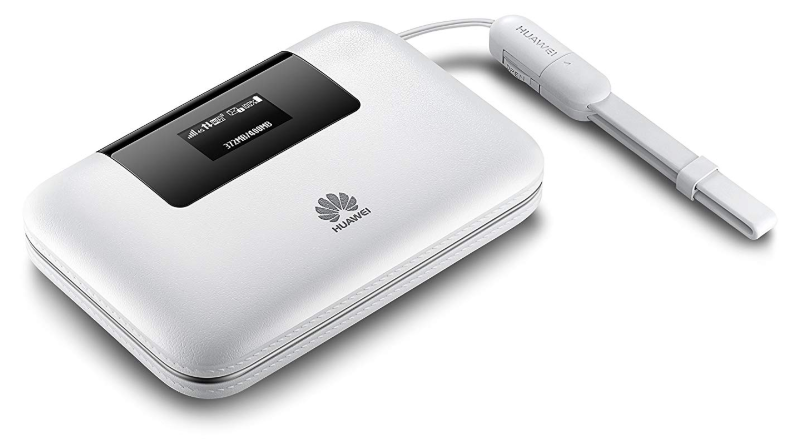 ---
Use Free WiFi Hotspot
If you are abroad, staying in a hotel without free WiFi network and there is no way to get a wireless router, what else can you do?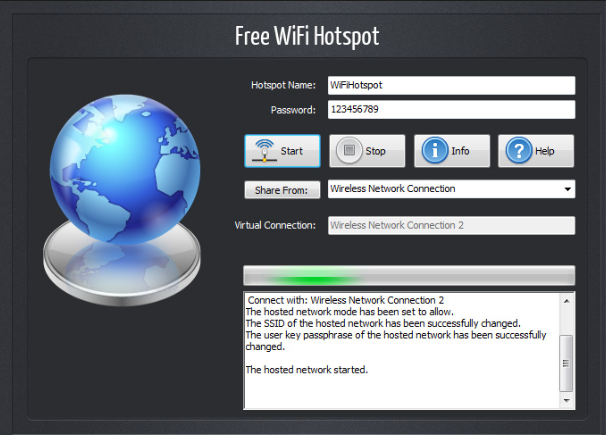 Don't panic. Free WiFi Hotspot is the free solution – download this WiFi hotspot software to install on your laptop. It can turn all kinds of existed network to wireless signals, creating a WiFi network to share with all your devices. It can also be used as a WiFi extender if you have a WiFi connection but in need of stronger signals. Follow the lead here to create free password-protected WiFi hotspot from your current network connection:
Run Free WiFi Hotspot.
Enter the SSID & password as you want.
Choose the network you have & click "Start" to share.