Have you ever forgot to shut the lights down or turn your AC off before leaving your house? If you have nobody at home but your pet dog to look out for you, then you will have to wait until you are back. If you are leaving for a long time, like a vacation, you may get an unpleasant electricity bill after that. But people can't help forgetting things. It would be much more convenient if you have a smart home with all the home gadgets connected to a WiFi network. Thus you can control them remotely via your mobile phone & other portable device or a smart speaker.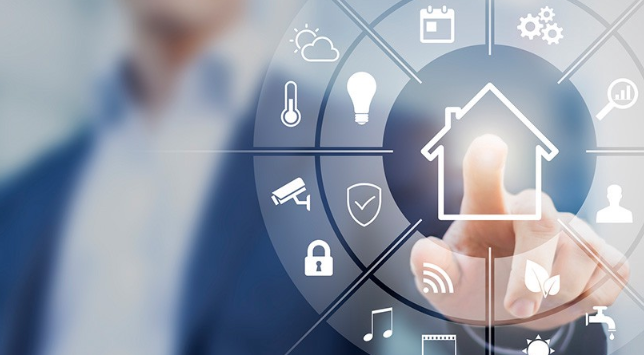 However, there are a bunch of accessories to compare, choose and buy if you want to set up a smart home. If you're going to free your hands by building up a voice-controlled smart home, here is a guide to uncomplicate things.
---
How to Set Up a Voice-controlled Smart Home
1. Choose Your Assistant
Virtual voice-controlled assistants are necessary to go "hands-free", making it possible to control smart home gadgets by speaking your command out (e.g., "Siri, light off."). There are several mainstream brands here, each with its advantages & drawbacks. You should choose the one that suits your needs most.
Apple Siri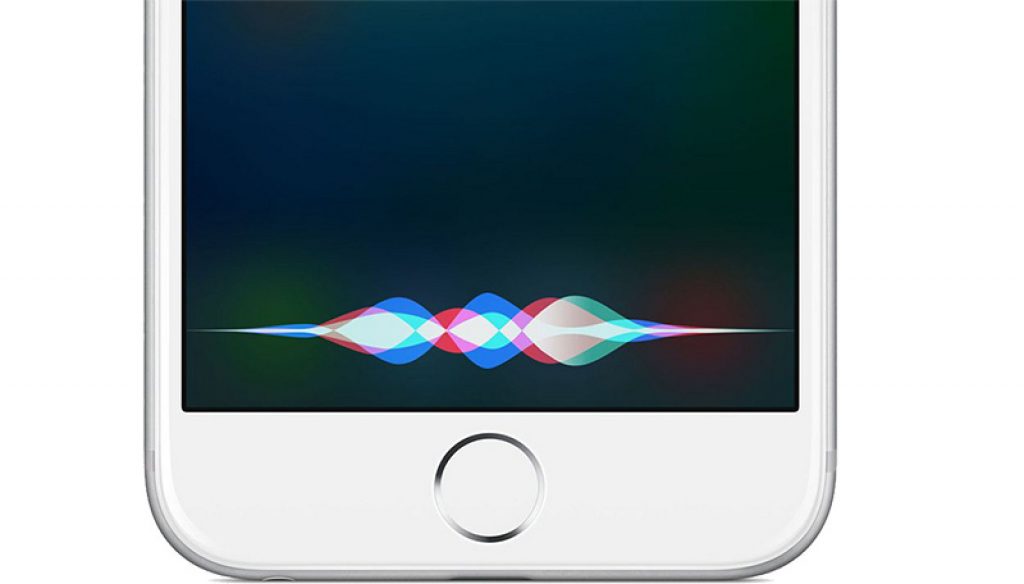 Pros
Apple works with your smart accessory makers directly, making the data transfer between them is encrypted.
Apple's app, HomeKit, which is an ultimate guide to Apple home automation, makes it much easier to get Siri ready for your accessories.
Cons
There are fewer Siri-supported smart home accessories available on the market.
Siri is exclusive to Apple devices.
Siri has difficulty understanding your command sometimes.
---
Google Assistant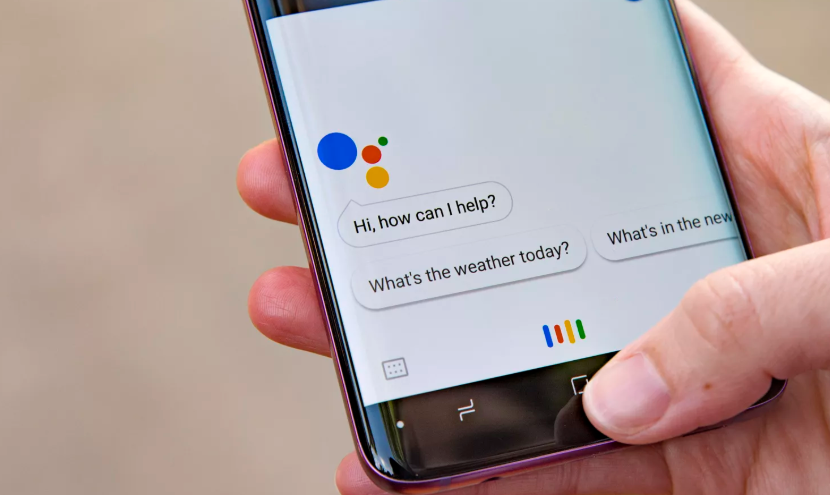 Pros
Newer Android Home speakers & smartphones include Google Assistant.
Powered by Google search, the Assistant's AI (artificial intelligence) is smarter than Siri & Alexa.
Google Home speaker costs $130, $50 cheaper than Amazon standard Echo speaker.
Cons
You have to say "OK Google" to activate the Assistant.
Google's privacy policy on data collection and usage is vague.
---
Amazon Alexa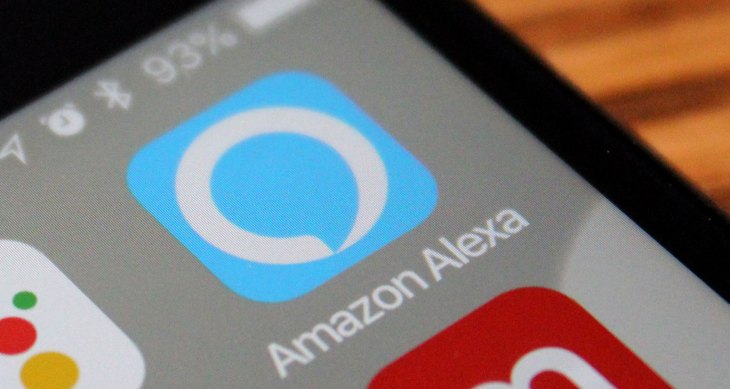 Pros
Easiest to set up a smart home.
Amazon's Echo products are easy to set up.
Echo Dot is very cheap ($39.99).
Alexa provides over 10000 skills.
The app for setting up Echo products also work with iOS & Android devices.
Cons
The Echo speakers are mediocre.
You have to speak right at the speaker hole to activate Alexa.
Amazon does not take any responsibility for third-party products that work with Alexa.
---
2. Choose Your Hardware
When you are done with choosing the virtual assistant, you can proceed to pick the hardware as your smart home controller.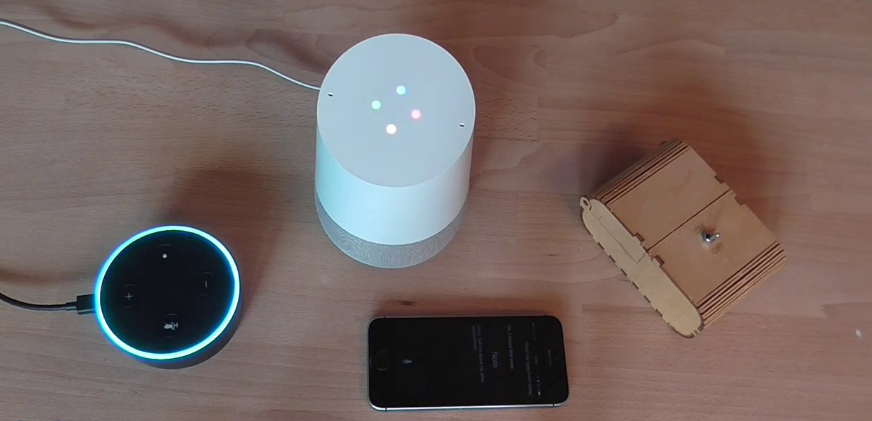 ---
Get Your WiFi Ready for Smart Home
Now you've got what you need to build up a smart home. Is it? Maybe you should recheck your WiFi network because without a good Internet connection, the home has nothing to do with "smart". Smart locks, smart oven, smart TV, smart bulbs, smart everything… They all need to be connected to your WiFi. Is your WiFi qualified to handle the access of all these equipment? You should prepare your WiFi for these intelligent gadgets even before you buy them. After all, streaming Netflix is much more important than turning on the light without getting up from your couch, right?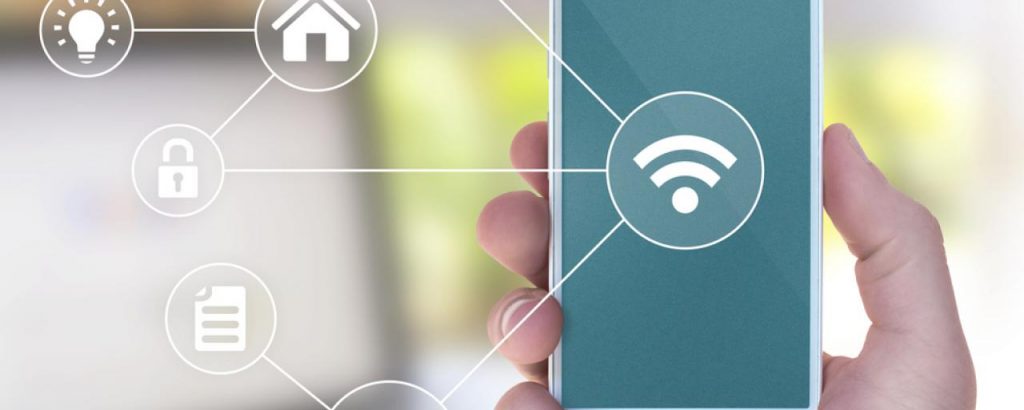 1. Check Your Internet Service
A smart home requires a fast WiFi connection. IS your network speed slow while you are paying much for it every month/year? If yes, maybe it's time to check your Internet plan. ISP are continually rolling out new plans and generally speaking, newer plans mean lower cost (or else who will buy them?). Your older plan may be outdated in many ways, so switch to a new one for faster speed and lower price.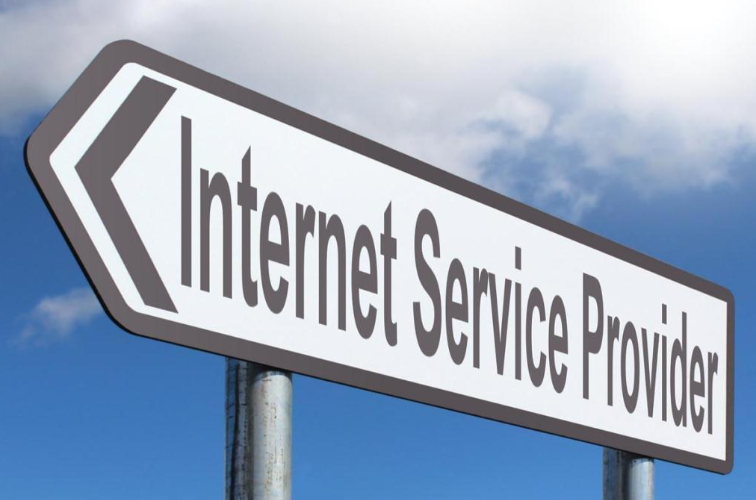 Do it right now and don't wait for the ISP to reach out to you to advertise better plans – some ISPs just don't do that because they can earn more money from you while taking up less of their resource, why not? Take some time on their official website or give'em a call to find out. Want to know which is the best ISP? At the bottom of this page, you will get your answer.
---
2. Use Up-to-Date Router & Modem
Up-to-day modems & WiFi routers are crucial because in the smart home to come you will have a large number of smart accessories, each connected to your WiFi, using your speed. The thing is, you've already have many things connected one or two laptops (PCs maybe), mobile phones, tablets, a TV streaming stick/box, and even some gaming consoles if you are a game fan – imagine how fast your bandwidth will be used up.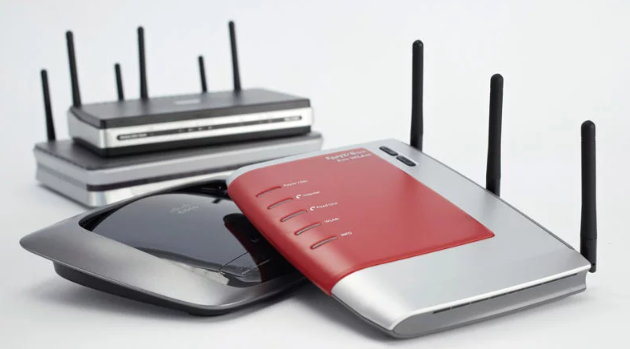 So, upgrade your modem or router to one that can handle speed for all the devices. When you choose a modem or a router, pick the one with the max download speed, which can be found on the box or in the specs of the product page on the website.
Sometimes, even if you are using an up-to-date modem/router, your speed is not satisfying. Maybe that's because you've unknowingly limited your speed. Check your router settings again to make sure that doesn't happen. If everything seems fine and you still don't get a proper speed, maybe you should ask your ISP if they limit the speed. Check Top 10 WiFi routers.
---
3. Put Your Router in A Right Place
Do not ever put your router in a place crowded by various objects, especially metallic ones, which will significantly block your WiFi signals. Also, the fewer walls, the better. Your router will get warm while it's working so little ventilation (a fan maybe) or natural air flow will be great. Find out how to boost WiFi signals and the household things that block WiFi signals.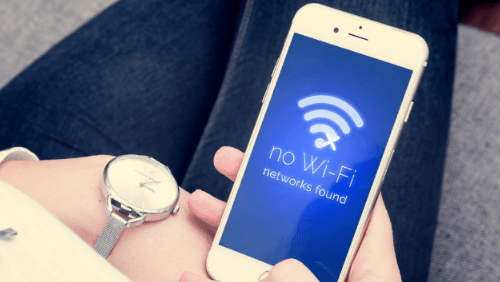 ---
4. The Free Alternative to A WiFi Router
If you don't have a WiFi router temporarily and want to test a smart accessory in a WiFi network to decide if you want to go "smart everything", you can use free WiFi software – Free WiFi Hotspot.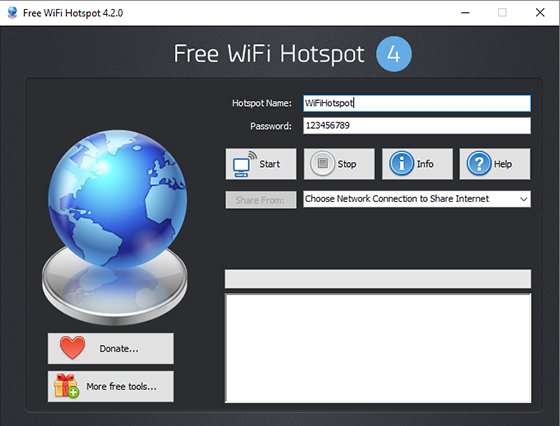 It is a WiFi hotspot creator application that can turn your cable network or whatever network connection you have into wireless signals, only by using your laptop. It's extremely easy to use, only 3 steps:
Download, install & run Free WiFi Hotspot.
Enter the SSID & password.
Choose the network you have & click "Start"!
Now you've had all the things you need to start a smart home – get smart now!